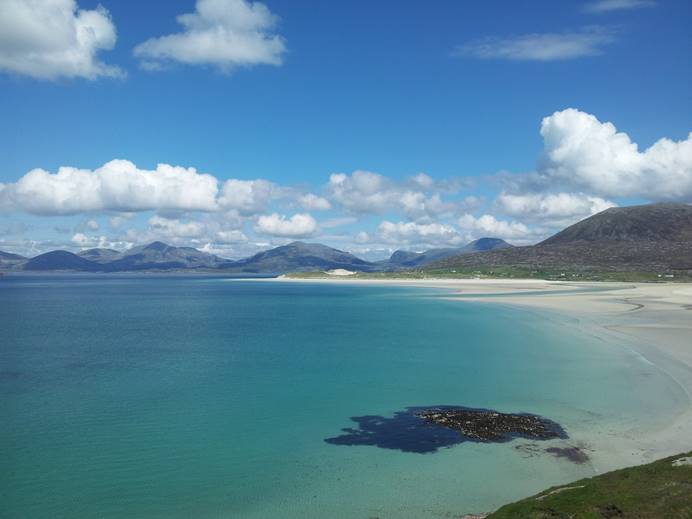 As we continue to expand we are looking for self-motivated team players who uphold our ethos of sustainable collaboration with clients.  Candidates should possess an active problem-solving attitude,  a "can do" approach, robust field-specific knowledge and willingness to continually improve and to consistently delivering a world-class service.
EHOs
Required to work with our management team on development of new consultancy opportunities and Official Controls work. A thorough up to date knowledge of associated legislation is essential. These positions can be full or part time and will be based in Scotland.

Veterinarians
Opportunities are available at all levels of experience and specialism. Required for multi-disciplinary roles within a Public and Animal Health environment. Farm animal clinical experience or a willingness to gain this experience is essential. These roles may be dovetailed with Official Veterinarian (OV) or Meat Hygiene Inspection (MHI) duties at approved meat establishments in Scotland.

Sampling Officers/Collectors
Required for various projects including shellfish sample
collection and surveillance schemes. These positions will predominantly be based in Scotland.

Food Technologists/Trainers
Required to assist with development and roll out of support services to food businesses. These include but are not limited to HACCP training, HACCP audit and BRC
preparation. These positions can be full or part time and will be based in Scotland.
To register your interest in any of these positions please contact us at: contact@hallmarkscotland.com