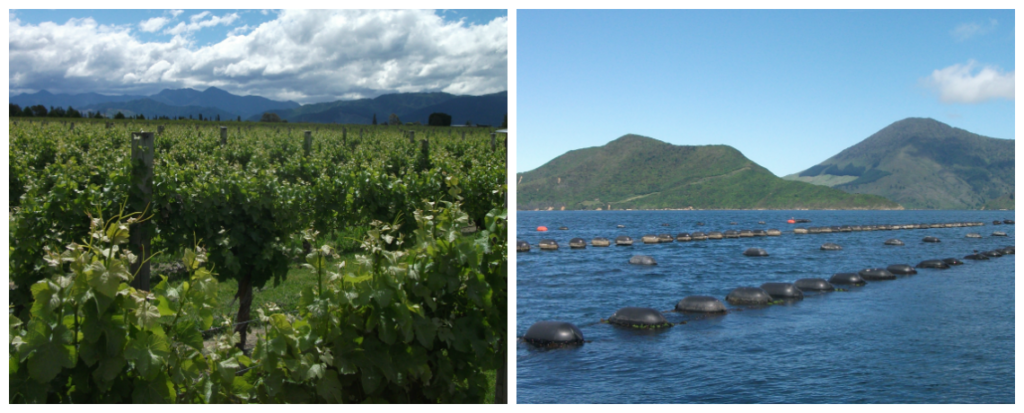 ---
Delivery of Food Sampling Services
We have the technical expertise, latest know-how and quality tools needed to design, implement and deliver sampling programmes across the food and drink sector. We develop programmes for both the public sector and food business operators and are adept at creating bespoke sampling programmes that fulfil all client requirements.
Our wide range of sampling services includes that on behalf of Competent Authorities,  and notably, we have been effectively delivering sampling services through the Scottish Shellfish Sampling Programme since 2012.
If you would like to discuss opportunities with us please get in touch via our Contact Page.